Smith-Holloway
Memorial Funeral Services LLC
"Professional Services with Compassion, Dignity, Honor, & Excellence"


"Except the Lord build the House, they labor in vain that build it". Psalm 127:1-2
2021 ~ The Tribute of Life ~ 2021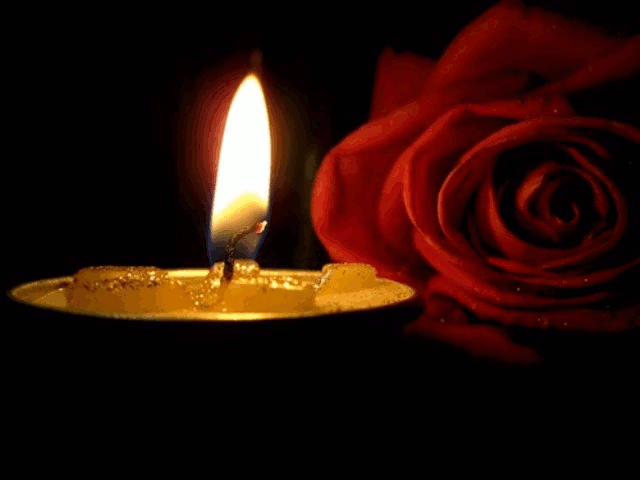 Master Jucorey Ly-Treik Montez Ferguson Jr., (Newborn) of Goldsboro, NC, departed this life on Wednesday, April 21, 2021.
He leaves to cherish his precious memory, his loving mother, Sha'coria Smith.
​
​