Smith-Holloway
Memorial Funeral Services LLC
"Professional Services with Compassion, Dignity, Honor, & Excellence"


"Except the Lord build the House, they labor in vain that build it". Psalm 127:1-2
1959 ~ The Tribute of Life ~ 2022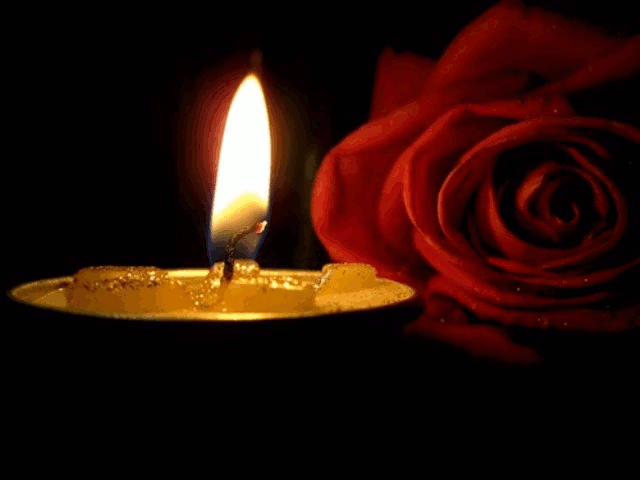 Ms. Annaleesa Blount, 62, of Washington, DC, departed this life on Friday, January 7, 2022.
A celebration of life service will be held on Tuesday, February 8, 2022 in Washington, DC, followed by a graveside service on Friday, February 11, 2022 - 1:00 p.m. at Elmwood Cemetery, Goldsboro, NC. Pastor Vivian Jones, Eulogist.
​
Please continue to keep the Blount family in your prayers as they prepare for the celebration of life service of their beloved Ms. Blount. May God comfort the family with His Love and Peace during this time.
​​