Smith-Holloway
Memorial Funeral Services LLC
"Professional Services with Compassion, Dignity, Honor, & Excellence"


"Except the Lord build the House, they labor in vain that build it". Psalm 127:1-2
1960 ~ The Tribute of Life ~ 2022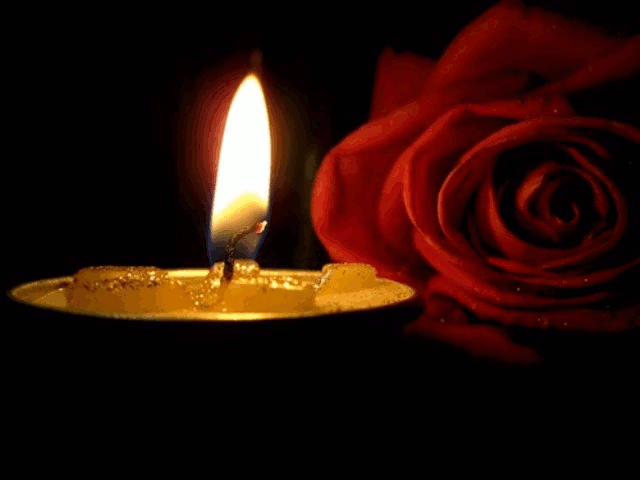 Mrs. Lillian Velez Ryan, 61, of Goldsboro, NC, peacefully departed this life on Monday, January 31, 2022 at her home.
A celebration of life memorial service will be held at a later date.
​
Please continue to keep her husband, Mr. Ryan, and the entire family in your prayers as they mourn the passing of their beloved Mrs. Ryan. May God comfort the family with His Love and Peace during this time.
​
​​