Smith-Holloway
Memorial Funeral Services LLC
"Professional Services with Compassion, Dignity, Honor, & Excellence"


"Except the Lord build the House, they labor in vain that build it". Psalm 127:1-2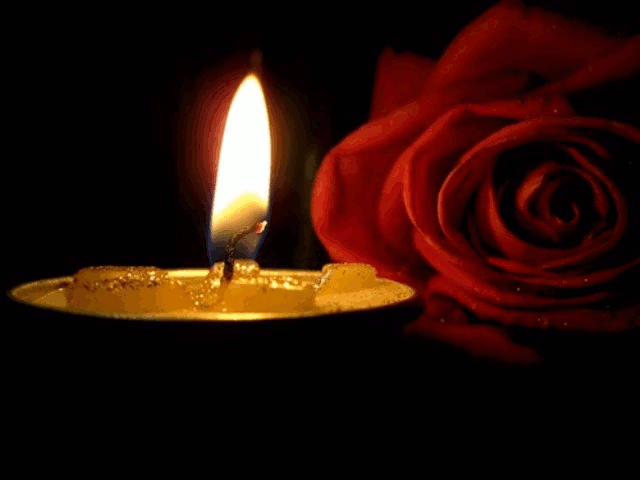 1941 ~ The Tribute of Life ~ 2020
Mr. Dominico Ciro Cerullo, 78, of Kinston, NC, departed this life on Wednesday, July 8, 2020 at Care One Memory Unit of Kinston, NC.
A celebration of life service will be held at a later date.