Smith-Holloway
Memorial Funeral Services LLC
"Professional Services with Compassion, Dignity, Honor, & Excellence"


"Except the Lord build the House, they labor in vain that build it". Psalm 127:1-2
1951 ~ The Tribute of Life ~ 2021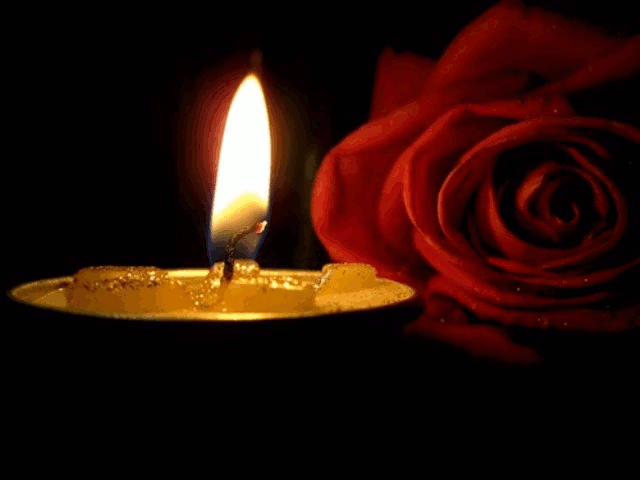 Mr. Hugo Ivan Sondys, 69, of Garner, NC, departed this life on Saturday, July 31, 2021 at Johnston Health, Clayton, NC, surrounded by his family. He is survived by his wife and family.
​
​
​