Smith-Holloway
Memorial Funeral Services LLC
"Professional Services with Compassion, Dignity, Honor, & Excellence"


"Except the Lord build the House, they labor in vain that build it". Psalm 127:1-2
1962 ~ The Tribute of Life ~ 2021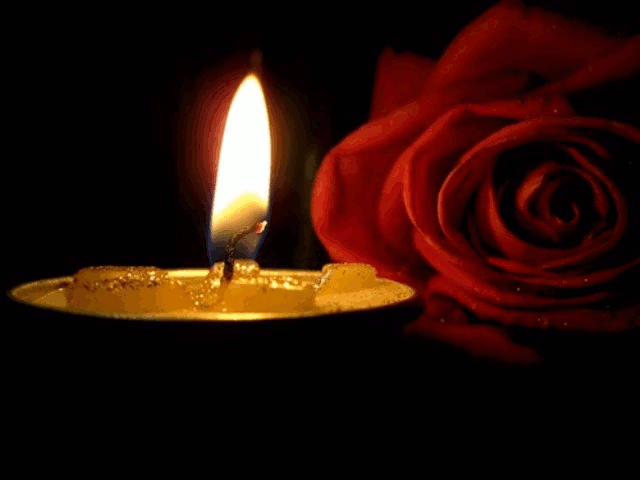 Mr. Francis "Frank" Tappin, 58, of Chocowinty, NC, departed this life on Wednesday, January 13, 2021.
Funeral services are being arranged at this time.
​
​
​
​
Due to Covid-19, we ask that you adhere to the state guidelines and wear a mask and practice social distance. Thank you for your cooperation and understanding during this time.
​