Smith-Holloway
Memorial Funeral Services LLC
"Professional Services with Compassion, Dignity, Honor, & Excellence"


"Except the Lord build the House, they labor in vain that build it". Psalm 127:1-2
1948 ~ The Tribute of Life ~ 2021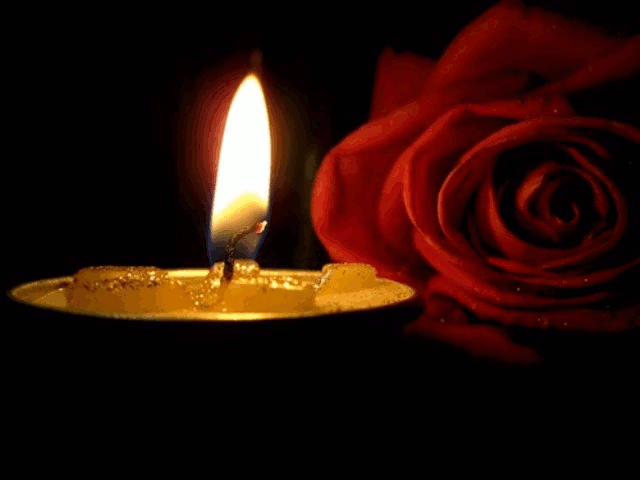 Mrs. Rannie Catherine Baysden, 72, of Kinston, NC, departed this life on Tuesday, April 27, 2021 at Spring Arbor of Kinston, NC.of New Bern, NC, departed this life on Wednesday, April 21, 2021, at her residence.
A private celebration of life memorial service will be held at a later time.
​
​