Smith-Holloway
Memorial Funeral Services LLC
"Professional Services with Compassion, Dignity, Honor, & Excellence"


"Except the Lord build the House, they labor in vain that build it". Psalm 127:1-2
1938 ~ The Tribute of Life ~ 2021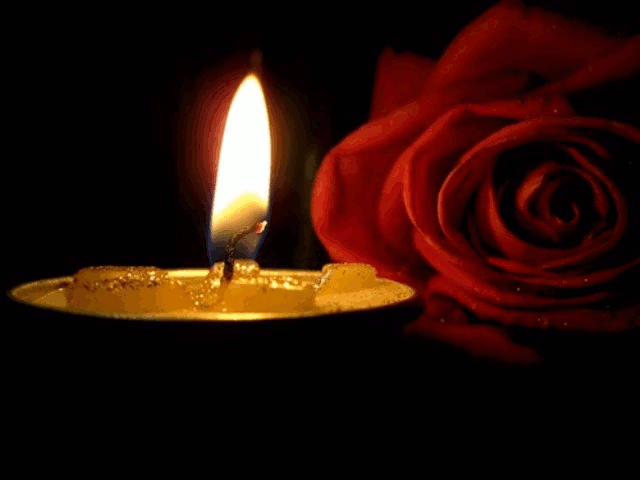 Mr. George Kenneth Johnson, 82, of Snow Hill, NC, departed this life on Thursday, June 3, 2021 at his residence. Mr. Johnson is survived by his wife, Edwina, of the home.
A celebration of life service will be held at a later time.
​
​​
​